By Mayra Garcia, staff writer/ illustrator
October 22, 2014
Filed under Campus Beat, Spotlight
The Disabled Students Programs and Services Office provides the extra support needed for students with physical and psychological disabilities. DSPS helps increase opportunities for students throughout the semester by providing guidance through programs and an array of support services. Though DSPS o...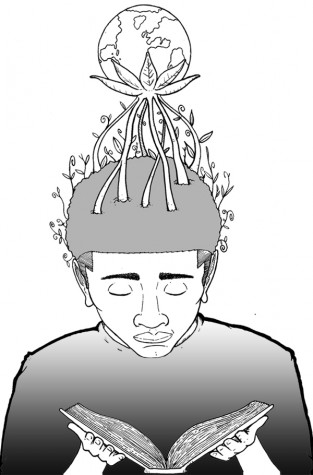 By Manning Peterson, Staff Writer
October 7, 2014
Filed under Spotlight
"Literacy is the most basic currency of the knowledge economy we're living today." — Barack Obama Education is a reciprocal progressive process which involves the student cautiously cultivating, developing and refining every level of life for an entire lifetime. The more you learn, the...