Future scholarships to provide funding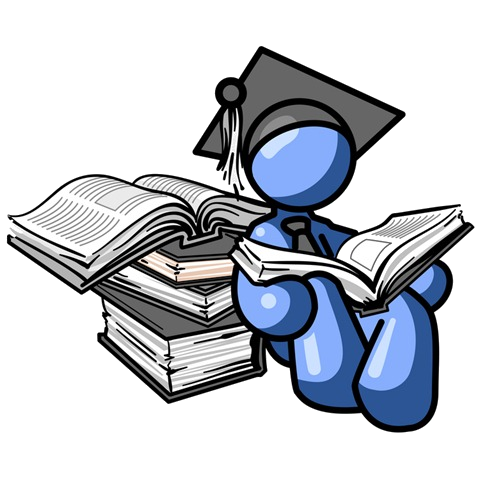 Students looking to apply for scholarships on-line or in person will be able to submit applications beginning Nov. 1 in the Financial Aid office or, for the second year in a row, through Insite Portal.
"There are $80,000 in scholarships available to students this year and there are still new scholarships that will be added," Scholarship Program Specialist Mia Henderson-Bonilla said.
To be awarded a scholarship, students must have completed at least 12 units of one semester of school to qualify.
As student loan interest rates balloon and the cost of tuition increases, more students than ever are turning to the support of grants and scholarships.
"I have received a scholarship before, but this year will be my first time applying for a scholarship here at CCC," Bioengineering major Carla Cortez said. "I am looking for any type of scholarship that will help fund me to transfer and it was really helpful when Mayra Padilla referred me to these scholarships."
To qualify, students need to either be a full time student or have a statement showing you're a well-rounded student.
Henderson-Bonilla said another part of the process that students must be prepared for is the general application portion and the short essay question on the application that evaluators expect to be answered with complete honesty.
"In the end though, each application and scholarship has different criteria," Henderson-Bonilla said. "Available scholarships are also growing in each department and in specialized programs, like the Disabled Students Programs and Services (DSPS), Extended Opportunity Programs and services (EOPS), Music and Automotive.
There are 80 different foundation scholarships given out to students.
Foundation scholarships are funded and offered by donor's, organization's, businesses or other foundation's outside of the Contra Costa College foundation.
Psychology major Ockemia Kates said, she's never received any scholarships but would like to know about scholarships and how they work and how you receive them.
Flyers and postcards will be plastered around campus detailing when and where scholarship sign-ups will happen. Scholarship workshops dates and times will be posted on the financial aid department's Twitter, Facebook, Instagram and on the school website.
"Students can also schedule a one-on-one appointment with me to go over scholarships and procedures. There will also be open labs to work on the application process," Henderson-Bonilla said.
In the past, students were not able to see a person one-on-one about any questions, concerns, or problems they were having with their scholarship or scholarship status.
The confusion concerning the scholarship forced the office to transition and now the service in under the same umbrella as the financial aid department.
Previously, outside foundations that helped fund the scholarship program used to be trusted to make the majority of the decisions so everything went through them. Now that we are connected on campus it is more of a service to students so there is an easier way for them to apply and get information about scholarships, Bonilla said.
To get information about scholarships or updates on the status of awarded scholarships go to the Financial Aid office. Hours of operation are Monday, Tuesday, and Thursday 8:00am-4:30pm. Wednesdays 8:00am-6:30pm. Fridays 8:00am-1:00pm.