Bernie rallies 10,000 to Craneway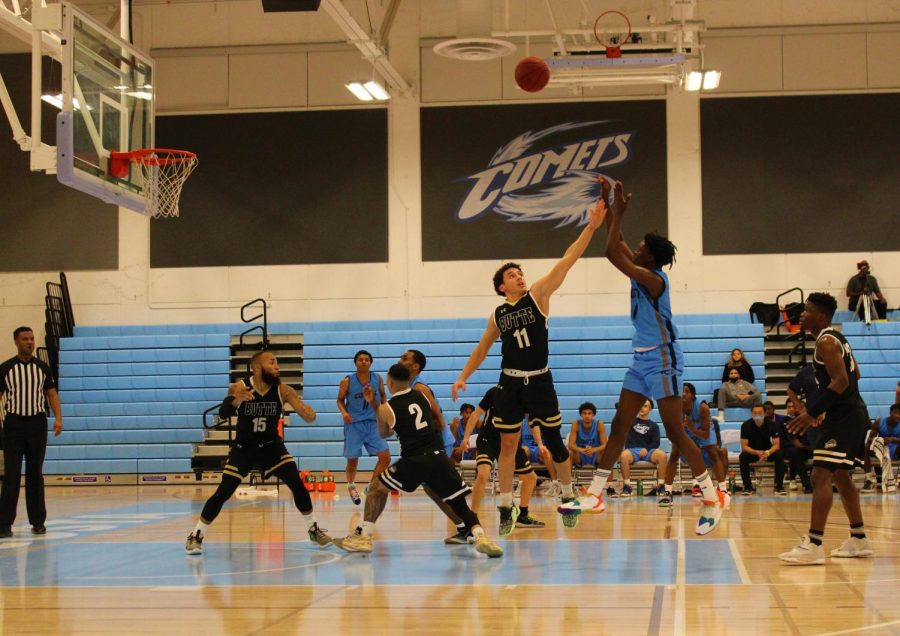 By Joseph Porrello, Staff Writer
December 10, 2021 • No Comments
The Comets men's basketball team got the better of Butte College in San Pablo on Tuesday night after a long sixteen-day stretch without playing a game. After their victory...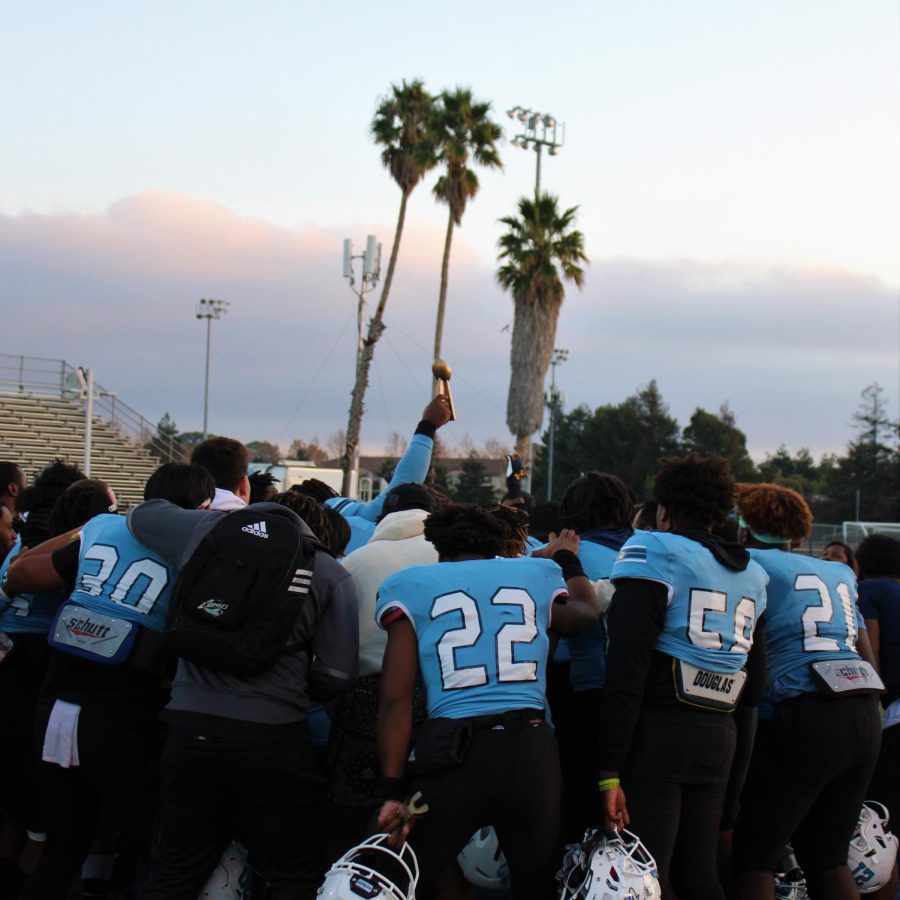 By Joseph Porrello, Staff Writer
December 8, 2021 • No Comments
In a hard-fought season finale, the Comets defeated Foothill College 28-19 Saturday in the Chris Pappas Bowl in San Pablo. "We didn't play the way I think we were capable...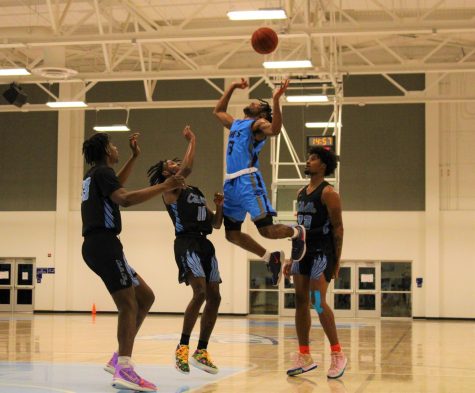 Basketball team shines in home opener, stays undefeated
November 18, 2021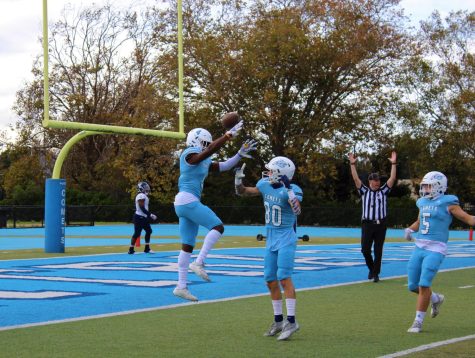 Football team gets back on track with statement win
November 9, 2021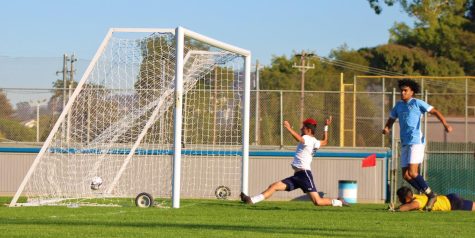 Comets soccer wins at home, loses on the road
November 5, 2021
Mar 3 / Baseball (6-13 overall and 0-1 in the Bay Valley Conference)