Contra Costa College aims to join statewide web college program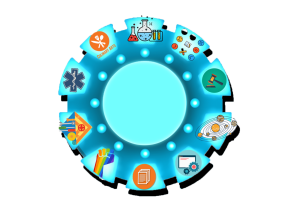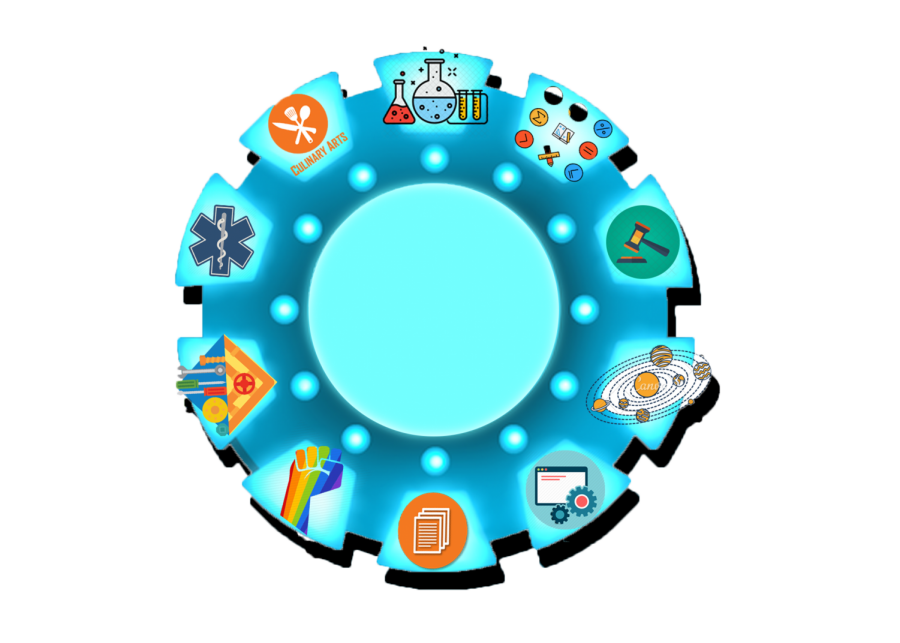 Contra Costa College has until March 1 to complete its application to join the next cohort of California Community Colleges in the Online Education Initiative (OEI).
OEI, which was announced by Gov. Jerry Brown back in January 2013 is a collaborative effort among state community colleges to provide students with easier access to high-quality online courses.
"This is the first time since the pilot that they are accepting applications from colleges," CCC Distance Education Coordinator for Judith Flum said. "This is something we've been hoping for because there are a lot of services and benefits for being a part of OEI that the college would benefit from."
The move from Desire2Learn (D2L), which the college was paying for, to Canvas, which the college is getting for free due to the establishment of OEI is a prime example, she said.
Flum who is leading the implementation team said a lot of time has gone into the application process.
This includes Admission and Records, financial aid and even some technological aspects, such as a review of the internet servers and the quality of internet connection.
Also required are trained faculty and staff and an evaluation of the courses to be placed on the "Course Exchange."
"Professors who teach online can't wait and we have six other professors who have never taught online signed up for training exercises on how to teach online," Flum said. "We don't know if we will get it, but if we are chosen we will find out in May."
The interest in providing online courses comes after a recent trend of students ditching the old face-to-face method of learning and moving to the online pedagogy.
According to documents compiled by Flum through the tracking of online course offerings over the years, there has been a 224 percent increase in online course offerings from spring 2014 to spring 2018.
"Most of these classes have 20 to 40 students registered per semester," she said. "We found that over the years students began to turn to online courses because they are flexible."
Another benefit for CCC, if accepted, would be the possible rise in funding for Full Time Equivalent Students (FTES) and degrees and certificates received.
"There's the home college that would receive credit for the degrees and certificates and the teaching college that would receive credit for the student," Flum said. "We don't have much money as it is. Being a part of OEI would only be positive for CCC."
The registration process for OEI is housed at ccconlineed.org, which, according to their website, provides a "Seamless pathway for students to register across participating colleges without requiring a completely separate matriculation processes."
Students will also find the catalog or "Course Exchange," comprised of the courses from participating colleges throughout the state.
"If a student wanted to take a Shakespeare course, which isn't offered at CCC, they could search for this particular course throughout California, register and get the credits," United Faculty Vice President Jeffrey Michels said. "This opens up opportunities for students who are registered at one of the 114 California community colleges to take courses not available at their home college."
Michels said many of these programs proposed have good qualities, but we should make them better by listening to faculty and staff.
"There's some big bucks backing this initiative and because it provides a unique online educational experience, more and more faculty are turning to online courses," he said. "We have to serve the students of our communities the best we can."
CCC Academic Senate President Beth Goehring said the Contra Costa Community College District has been working over the years to establish 100 percent online education.
"There were some key problems with local degree requirements and science labs," she said. "But within the last few years the removal of some of these requirements have opened up better opportunities for online education."
Goehring said things are still being figured out including the funding.
"When we converted from D2L to Canvas there was a $400,000 we asked the district to use to support this (OEI) effort," she said. "We are hoping there is more than $400,000."
In 2014, a group of 24 colleges were selected for a trial run of OEI, which began in spring 2015.
Through the trial run, groundwork for course design standards, faculty professional development, online readiness tutorials and basic skills resources were established.
Flum said that if chosen CCC would have a year to prepare before adding courses to the exchange for the fall 2019 semester.Denis Perez / The Advocate