Four useful apps students don't know about
With near limitless options in the app store, it's overwhelming sifting through what's good and what's a waste of time, storage space and potentially money.
There is a set of popular apps like Spotify and Waze that have a solidified place in the public conscious. However, there are a plethora of lesser known apps that are eminently useful.
CityMapper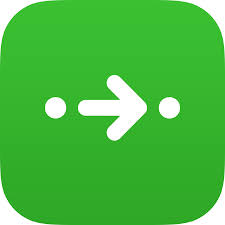 With Caltrans, BART, AC Transit, SolTrans and Muni, among others, public transportation can take someone pretty much anywhere within the Bay Area. Navigation apps like Google Maps and Apple Maps provide lackluster experiences when looking for public transportation information.
CityMapper, however, gives surprisingly accurate real-time transit schedules for all the available public transportation services, even bikeshare in the city. It also provides clear directions, transfers and all, making it easy to navigate a familiar or unfamiliar city. The clean user interface and easy to personalize home screen sets the app apart from other all-in-one transit apps.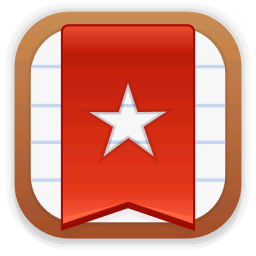 Wunderlist A powerful to-do list app, Wunderlist offers one of the most customizable and user-friendly experiences in the realm of productivity apps.
One of the best aspects of Wunderlist compared to other to-do apps is the ability to customize each list to fit into the greater context of the user's life.Wunderlist uses multiple ways of grouping tasks or loosely related lists. With folders and hashtags it's pretty easy to group small tasks without making the user interface a cluttered mess.
The app is also particularly strong when used to collaborate with others. Wunderlist is easy to share and edit among multiple people. The app is also accessible on any device, from tablet to computer.
Zombies, Run Sure, there are fitness apps that track calories, runs or heart rates. "Zombies, Run!" is the only app that does those things while preparing you for the coming zombie apocalypse.
Part game, part fitness app, "Zombies, Run!" is a narrative heavy running app that places the user in the running shoes of a survivor in the midst of the zombie apocalypse. The app has more than 200 story missions, base building mini-game and basic 5K to marathon training programs.
While running there are occasional zombie attacks where the pace is sped up creating a fun, motivating factor to keep people pushing themselves instead of sticking to a safe, monotonous pace.
Making running into an active game is a great way to make running fun for those that struggle to find motivation to just get up and run for the sake of running.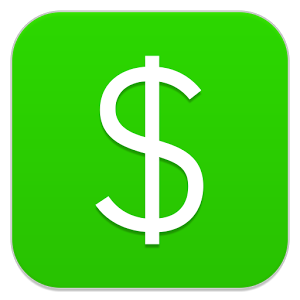 Cash App Is there a phrase heard more by college students than "I'll pay you back?" It's not always viable or preferred to pay someone back with cash.
This is where the Cash App comes in. Similar to the popular app Venmo, Cash App is a peer-to-peer method of transferring money.
The strength of Cash App is it's simplicity. The user interface is inviting and easy to use. It's easy to introduce someone to Cash App and within two minutes have them signed up and ready to pay you back.
Cash App also allows funds to show up immediately for a one percent fee, which further sets it apart from the Venmo app.