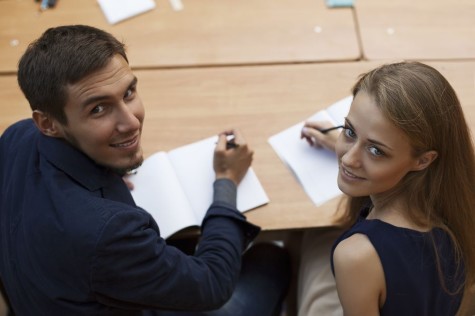 By Sample Staff Member, Staff Writer

December 29, 2013
Social media platforms are the best way to drive traffic to your new site. So, set up a Facebook Fan Page, and get your audience to like your publication. Even add a Facebook Like Box to your website to increase your audience.  Then when you publish a story, add a link and teaser on your Facebook...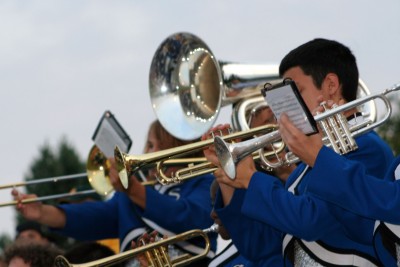 December 21, 2013
The look and feel of this site is created by a combination of style and layout choices. To help get you started, your site came with a preselected style, but you can change this preset style to create a different baseline look. You can change the fonts, background, general appearance, and even your...
By Sample Student

December 19, 2013
Having trouble with something on the site?  Help is only a click away. Go to http://v5.help.snosites.com/ to access all of our support materials and submit a support ticket if you can't find the answers you are looking for.